Projects

What we have done
Some of the projects the team at Endstate have completed.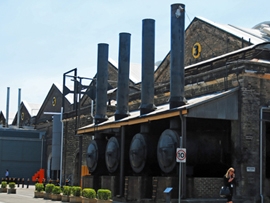 ATP Asset Replacement Risk Review
Location:

Eveleigh

Duration:

01/05/2010–01/09/2010

Client:

ATP Sydney Limited
Recognising that several building and infrastructure assets across the 14 hectare Australian Technology Park were approaching the end of their economic life, ATPSL (the Operator) identified a need to understand and manage its budget risk re: its assets.
Following a joint scoping process with Endstate, we undertook a condition based 10 year asset maintenance plan and recommendations for the management of asset risk.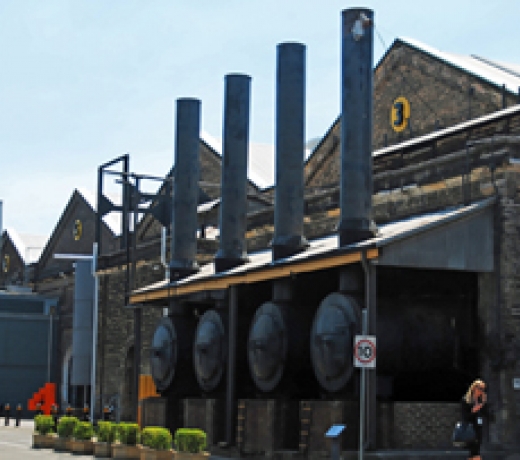 ×