Projects

What we have done
Some of the projects the team at Endstate have completed.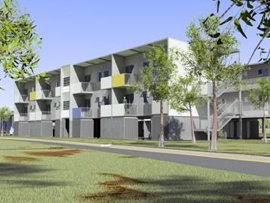 Defence Support Group (DSG) Project Single Leap
Location:

Canberra

Duration:

01/01/2007
Defence Support Group is responsible for the provision of the working, training and living environment for the Australian Defence Organisation. Project Single LEAP, a $1.6 billion Commonwealth Government project was an initiative to bring high priority accommodation for Australian Defence Force (ADF) personnel without dependants into line with contemporary standards.
Endstate worked with DSG to project manage the overall initiation and enabling works.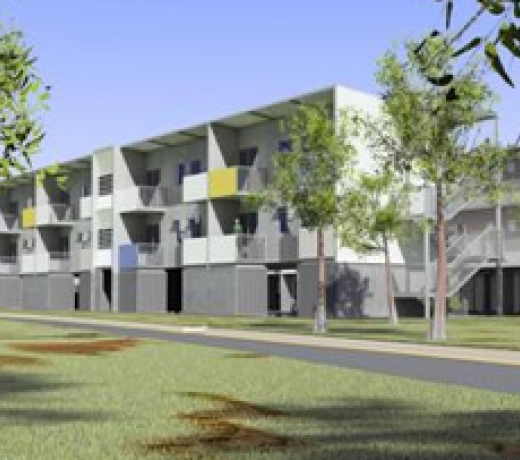 ×