Projects

What we have done
Some of the projects the team at Endstate have completed.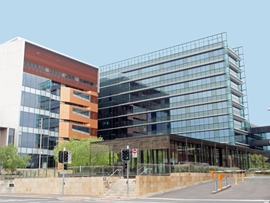 Parramatta Justice Precinct Offices
Independent Review of the Mechanical System Infrastructure
Location:

Parramatta

Duration:

01/01/2010–01/08/2010

Client:

NSW Public Works / Brookfield Multiplex Services
NSW Public Works approached Endstate to undertake an independent review of the faulty mechanical system infrastructure at the brand new $330m, 5 star ABGR Parramatta Justice Precinct. Our report findings helped the State to negotiate the redesign and rectification of the defective works at the Contractors expense.
Endstate were then retained to monitor the corrective works as the independent reviewer for the State.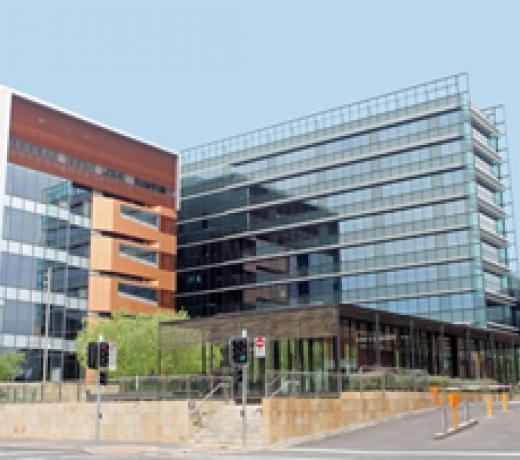 ×