Projects

What we have done
Some of the projects the team at Endstate have completed.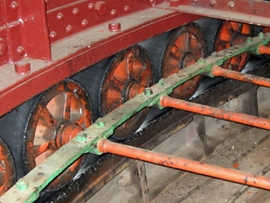 Pyrmont Bridge Structural Repairs, Darling Harbour
Location:

Sydney

Duration:

–01/01/2005

Client:

Sydney Harbour Foreshore Authority
In 2002, Sydney Harbour Foreshore Authority approached Endstate, raising concerns that the longstanding structural issues were affecting the satisfactory operation of the swing span, hence the life of the asset. SHFA's brief to Endstate was to help find and deliver a solution to prolong the life of the bridge, without compromising the heritage significance and disruption to the public.
Endstate were engaged as the project manager, to help source a specialist consultant and then manage the investigation and the design process, including liaison with the NSW Heritage Office to ensure the proposed solution was effective and did not compromise heritage significance, tender and construction phases, to ensure public access and the 2003 Rugby World Cup events at Darling Harbour, were not disrupted.
EndState was then retained in 2005 to prepare the Operations Manuals for the Bridge.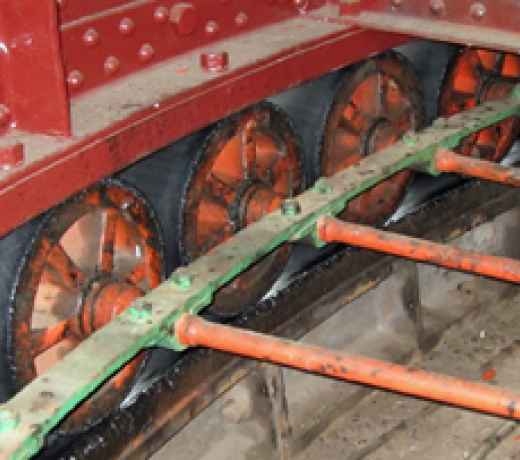 ×