Projects

What we have done
Some of the projects the team at Endstate have completed.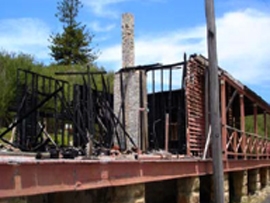 Quarantine Station, North Head
Location:

North Head

Duration:

01/01/2005–01/01/2007

Client:

National Parks & Wildlife Service
The NSW Dept of Environment and Climate Change required the reconstruction of two buildings (designated H1 and H22) destroyed by fire, following negotiations with a potential lessee for certain buildings at North Head.
Endstate was engaged by DECC to undertake the project director / project manager role in the planning and implementation of the reconstruction works. The buildings were previously heritage listed, and situated within an environmentally sensitive precinct, hence important considerations in their sympathetic reconstruction.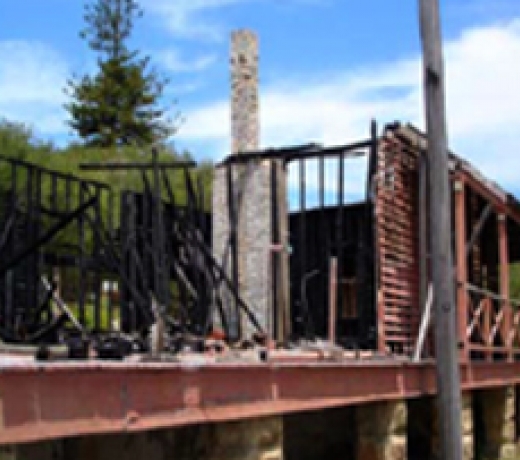 ×