Projects

What we have done
Some of the projects the team at Endstate have completed.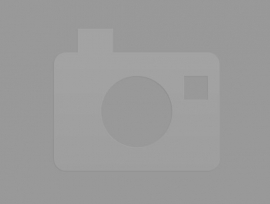 Railcorp NSW -€" CBD Office Accommodation Strategy
Location:

Sydney

Duration:

01/11/2006–01/09/2007

Client:

RailCorp NSW (on behalf of Evans & Peck Management)
We worked with Evans & Peck as Railcorp's senior project manager for the implementation of their CBD Office Accommodation Strategy – this involved the re-allocation of accommodation across the Sydney Metropolitan area considering the expiry of several major leases within the CBD, and the demand for expanded facilities by major projects such as the PPP and SSFL. The assignment involved the efficient delivery of building refurbishments, office fit outs and staff relocations, including the establishment of a major strategic alliance partnership with Bovis Lend Lease.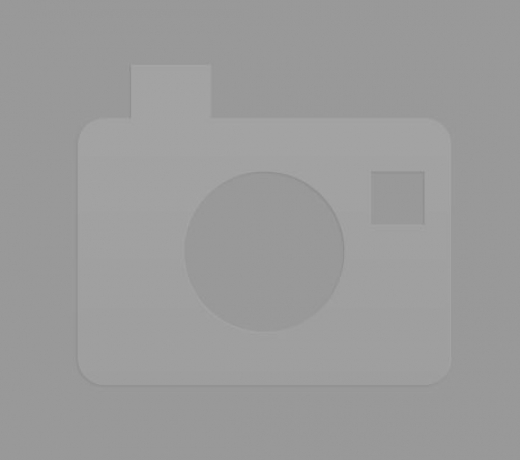 ×