Projects

What we have done
Some of the projects the team at Endstate have completed.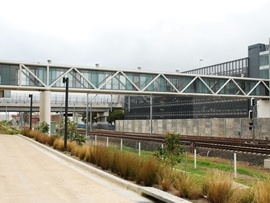 Railcorp NSW - Liverpool Stations Redevelopment Program
Liverpool Railway Station Redevelopment
Location:

Sydney

Duration:

01/11/2006–01/04/2010

Client:

RailCorp NSW (on behalf of Evans & Peck Management)
We worked with Evans & Peck as RailCorp's representative to the Executive Committee Working Group, chaired by the Office of the NSW Co-ordinator General. The project involved liaison and coordination to facilitate HealthNSW's redevelopment of the Liverpool Hospital and the widening of the Main Southern rail corridor to enable the Southern Sydney Freight Line (SSFL).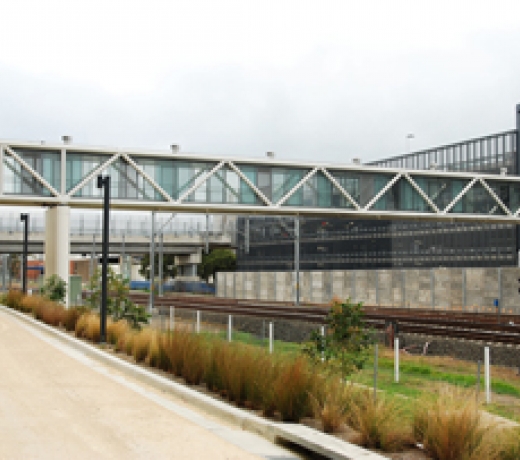 ×