Projects

What we have done
Some of the projects the team at Endstate have completed.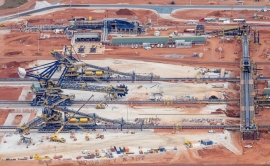 Roy Hill Iron Ore, Deputy Project Director
Location:

Perth

Duration:

01/04/2012

Client:

Roy Hill Iron Ore (on behalf of Worley Parsons & Parsons Brinckerhoff)
A green field $11 billion iron ore mine in WA's Pilbara Region, involves the establishment of a new open cut iron ore mine and associated infrastructure including a new port and loading facilities, a 340km heavy rail line and ore processing facility. The project includes state of the art mining techniques, train operations and signalling systems that will be developed to permit remote operations from a new Regional Operations Centre in Perth, 1300kms to the south. First Ore On Ship is scheduled for late 2015
Greg Fackender of Endstate worked with Worley Parsons, and then Parsons Brinckerhoff, in the role of Deputy Project Director for the Project Management Contractor.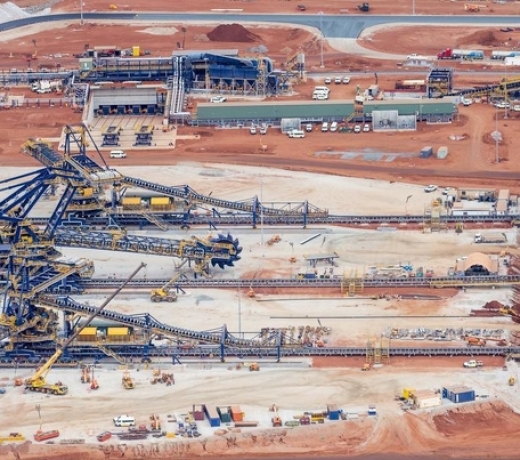 ×