Projects

What we have done
Some of the projects the team at Endstate have completed.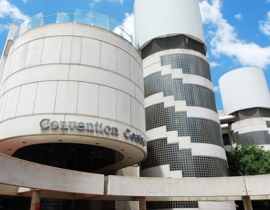 SCEC 20 year Asset Maintenance Strategy
Location:

Darling Harbour

Duration:

01/12/2008–01/10/2009

Client:

Sydney Harbour Foreshore Authority
Given that the SCEC's major plant and infrastructure was approaching the end of their economic life, DHCE (Operator) and SHFA (Asset Owner) turned to Endstate for advice on the scoping and direction of the asset review.
Having successfully advised on the 2008 asset maintenance strategy, Endstate was retained to chair the SCEC AMP Working Group in the initiation of the $270m work program to prioritise and replace SCEC's ageing infrastructure assets.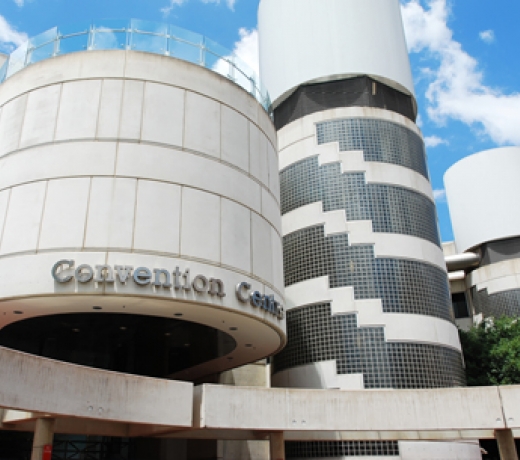 ×