Projects

What we have done
Some of the projects the team at Endstate have completed.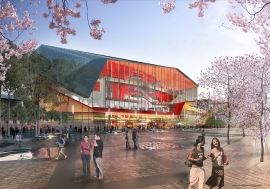 Sydney International Convention Exhibition and Entertainment Precinct (SICEEP), Darling Harbour
Location:

Darling Harbour

Duration:

01/12/2012–01/12/2012

Client:

Infrastructure NSW
Recognising that the current convention and exhibition facilities at Darling Harbour were at capacity, in 2011 the NSW government announced the $1.5B SICEEP expansion, incorporating new convention, exhibition and entertainment facilities together with the upgrade of the public domain areas and the commercial facilities.
Given Endstate's long association with Darling Harbour and the current SCEC, we were engaged as a Specialist Advisor by the NSW government to assist in the review of the Project Brief/Tender Specifications and the assessment of the tender submissions, leading to the appointment of the successful Proponent.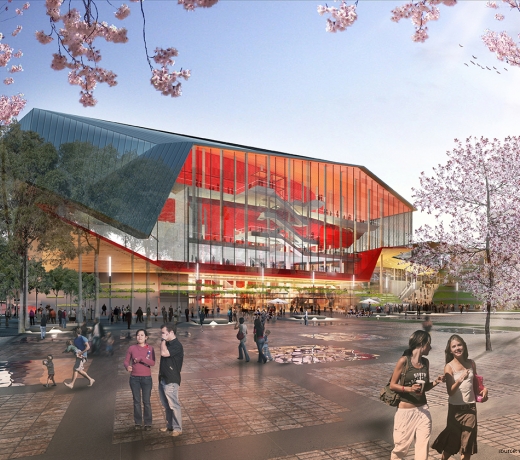 ×