Projects

What we have done
Some of the projects the team at Endstate have completed.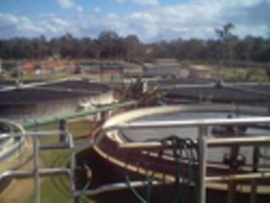 Wide Bay Water Corporation - Asset Management System (AMS) project
Duration:

01/01/2005–01/01/2006

Client:

Water Bay Water Corporation
Water Bay Water Corporation is responsible for the supply of clean water and wastewater treatment facilities to the coastal town of Hervey Bay, Queensland, Australia.
Endstate worked with Wide Bay Water Corporation to project manage the delivery of the integrated Asset Management System project in 2006 including Call Centre Management, Asset management, Scheduling and Works Management and Finance/HR/GIS/scada integration and reporting and then assisted the Corporation set-up the delivery of community services and the maintenance and construction of public infrastructure.
×